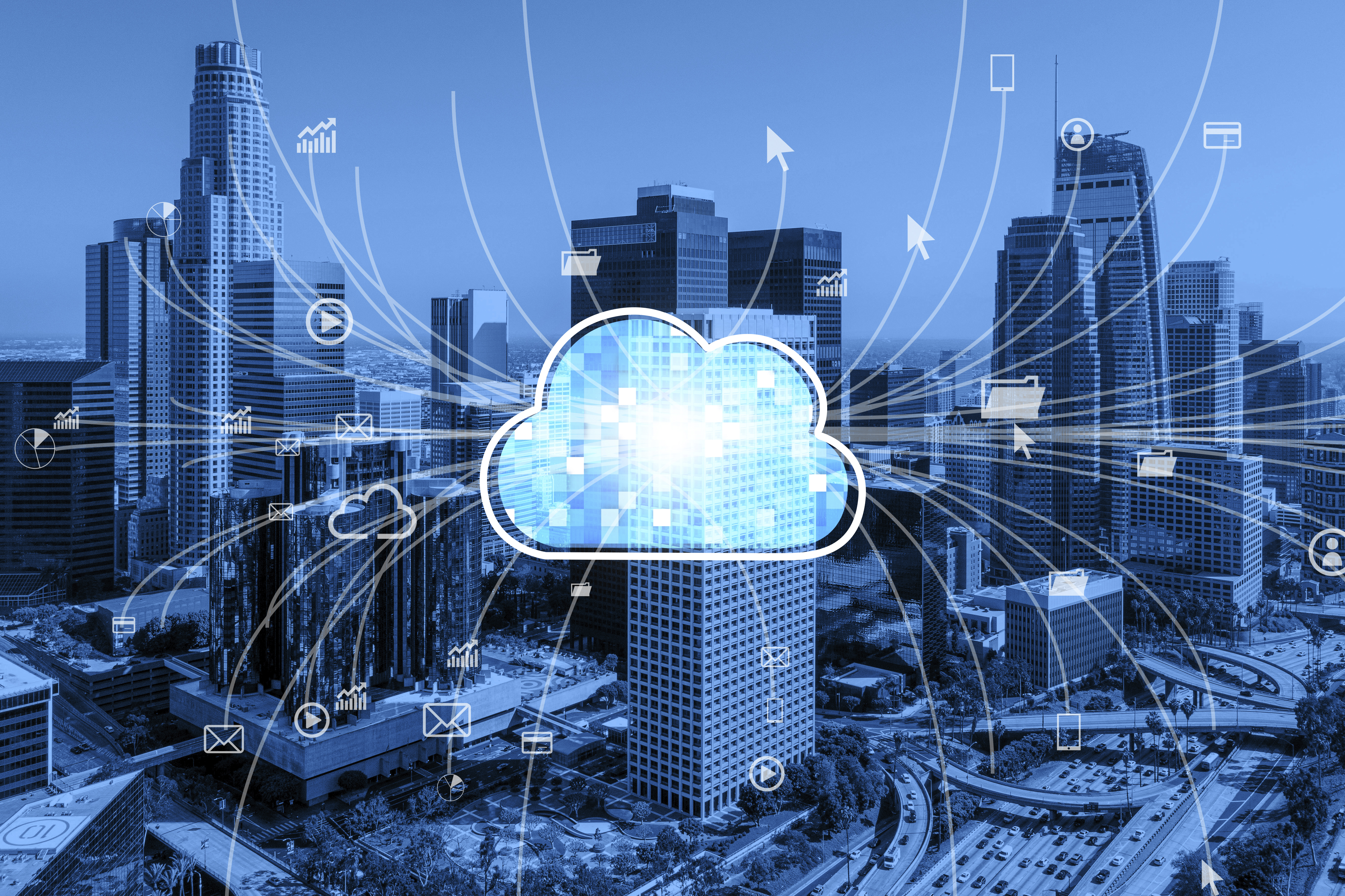 Cloud pricing can be complex and difficult to navigate, especially for those who are new to cloud computing. However, most cloud providers offer pricing calculators and tools to help users estimate their costs based on factors such as storage, bandwidth, compute power, and data transfer.
There are several factors that can affect cloud pricing, including the type of service being used (e.g., infrastructure as a service, platform as a service, software as a service), the amount of resources consumed, the level of support required, and any additional features or services that may be needed.
It's important to note that cloud pricing can also vary depending on the provider, with some offering more competitive pricing for certain services or usage patterns. It's important to carefully compare and evaluate different cloud providers and their pricing models to ensure you are getting the best value for your money.
Overall, while cloud pricing can be complex, with careful planning and evaluation, it is possible to effectively manage and optimize cloud costs to ensure your organization gets the most out of its cloud investment.