Ready to boost?
Boost Buddy helps you to move ahead.
Startups or Scaleups,
You can join our program and find your Boost Buddy.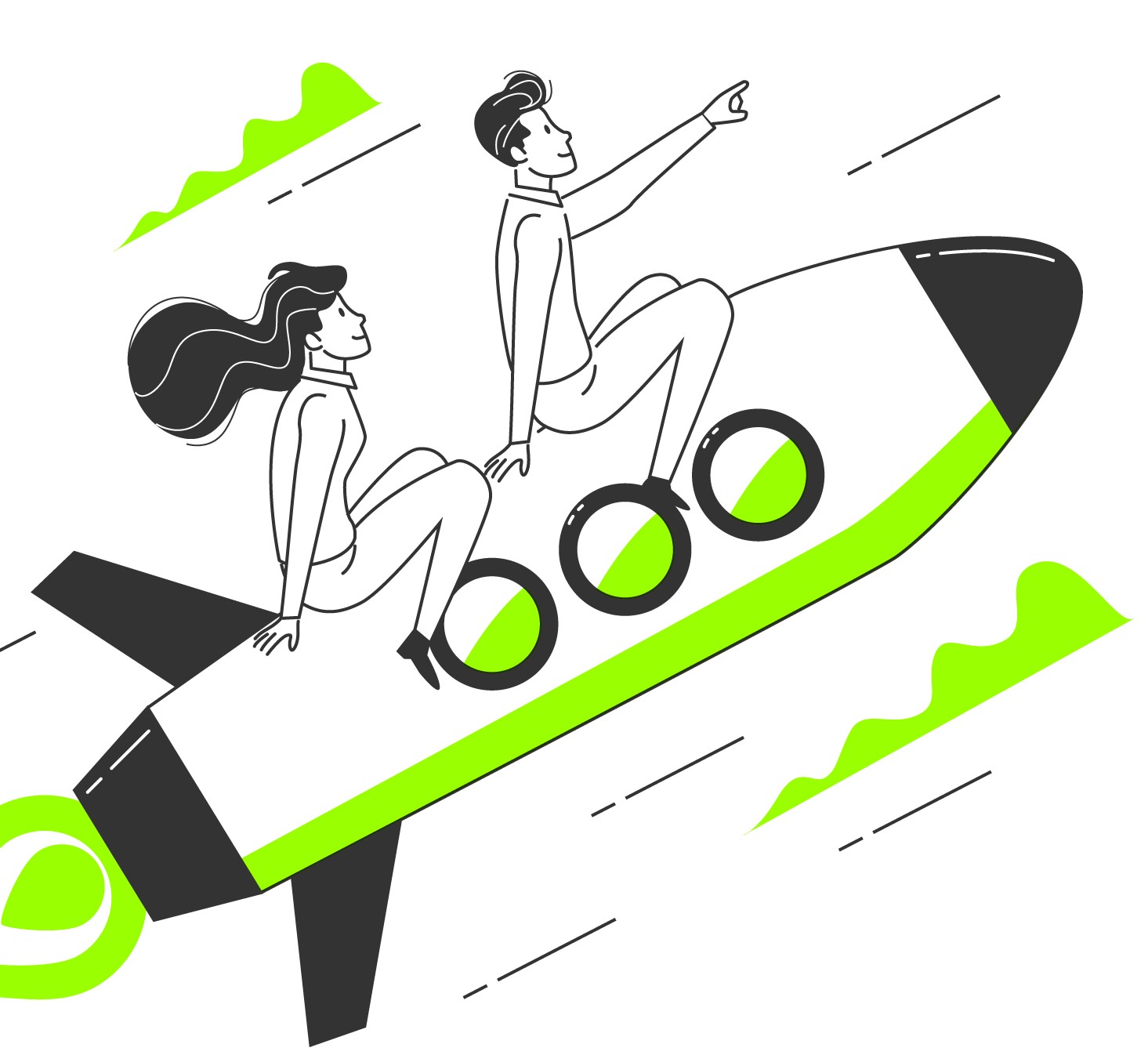 You can boost with
Your Boost Buddy
A Boost Buddy is a person who is living (or retired) professionally in the global business world and wants to volunteer to help startup and scaleup companies.
Easy apply for companies and boost buddies...
How Can we Help?
1. Apply for the Boost Buddy program.
2. Our team will contact you for assessment.
3. Start Boost Buddy program (if approved)